Bumble Algorithm: How Does It Work? 100% Free
Bumble is one of the most popular dating apps in today's time. It is a location-based app and helps you connect with people around your area so that meeting up isn't a problem. It is a very safe app for girls as they make the first move. Bumble keeps a person's security pretty safe, especially for girls, as their real name is not visible until and unless she tells it herself. We will discuss Bumble Algorithm in this post.
8 Awesome Bumble and Tinder Dating Advice in Pandemic that you need to follow
You can quickly sign up for Bumble by giving you a phone number or mail id. It is not entirely a paid app, but some features require a subscription plan. It is effortless to use the app, and you can also select options for what you are looking for. If you are not looking for relationships, then you can go check the BFF section out.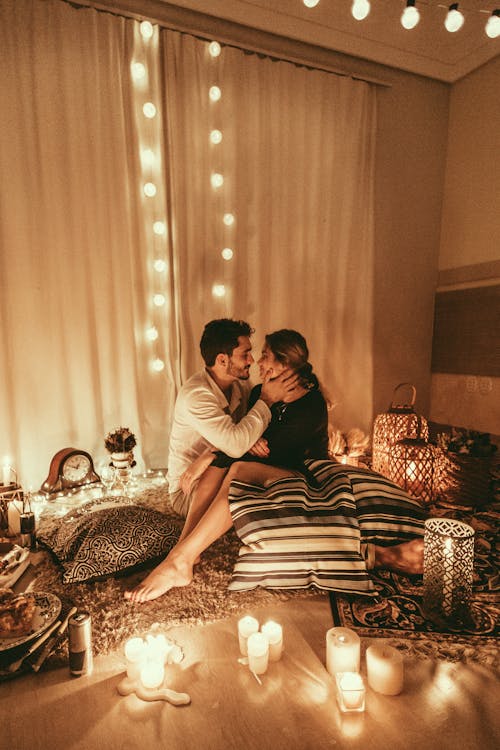 And if you are looking for a relationship, Bumble will provide you further options to know what type of relationship you want. It also allows you to update your profile wherein you can write more about yourself. You can also use google to get some ideas.
HOW DOES BUMBLE ALGORITHM WORKS?
Bumble and tinder are two similar dating apps. Some of their features are similar, and some are not. In Bumble, if you like a person, you have to swipe right, and if the other person also lifted your picture right, you would have a perfect match. But if you don't like someone, you swipe left. But one of the best bumble features is that it gives women their full privacy, and they are the one to start a conversation. If they don't create one, then the guy can't text first.
There few algorithms that Bumble follows so that you get your perfect match. For example, if a person has swiped your picture right, there are more probabilities of getting his picture in the first few slides. It is also essential for the users to update their profiles to show more on the others fall. Bumble also provides you with the option of choosing how close you want to be around your partner.
The location feature in it gives the accessibility to select your partner within your desired location.
Read About: How does Bumble Work?
PROFILE RESET CAN LEAD TO MATCHES
Profile reset is fundamental if you are looking for partners because your profile is your first impression. Make sure you keep your profile up to date and put the best pictures of yourself. It is true that on social media, people show their best moments. And just like that, on dating apps, your present the best version of yourself.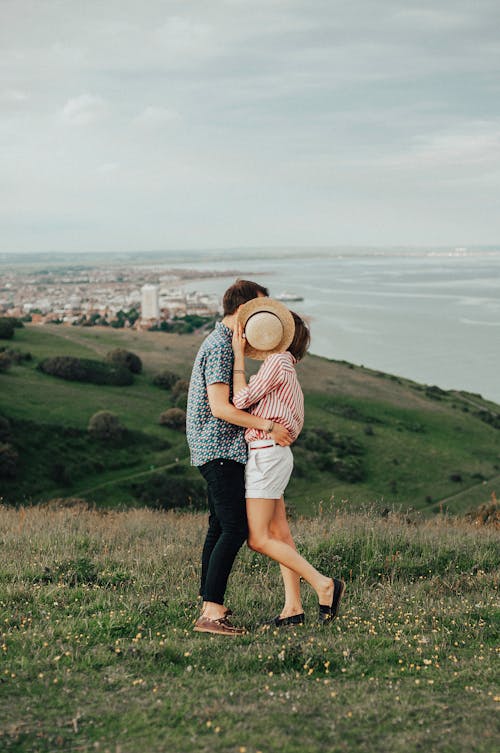 Your profile should be so attractive that people don't swipe left and don't find you creepy. Keep updating your profile as every time you update or put a new photo, your face would be shown more to other people, and you would increase the chances of getting a match. And the other will also have a better idea of your personality, likes, and dislikes.
Profile reset also shows Bumble that you are an active user, and you trust Bumble and spend your valuable time there. This increases the chances of meeting your potential match. And if you are paying for the paid feature, you become their priority, and they would give you a lot more games and show your profile to their maximum users.
Read: What are you looking for on Tinder?
PEOPLE WHO LIKE YOU WILL APPEAR FIRST
In online dating, you go with many expectations, which is why the bumble algorithm shows profiles of the users who have already swiped your profile right. So that when you swipe right, it is a potential match. There is a specific type of shape that is shown to you.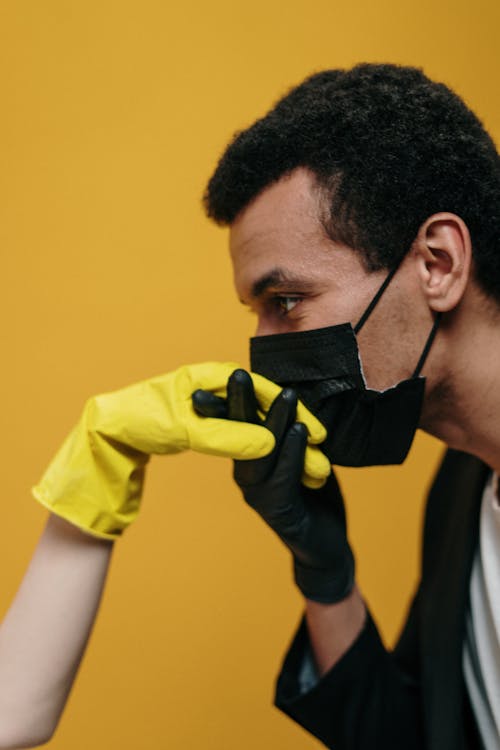 The first criteria are, of course, the location criteria and then is the relationship criteria, which indicates what type of relationship you are looking for. If a person has swiped right your profile and you don't like them, or you swipe lest, then the app will show you that you have missed a potential match just to let you know that the other person liked you.
If you like someone, then your profile would have more chances to be at the top. So it is necessary for you that you be active and keep swiping profiles this way, you will have more opportunities to get more matches.
DOES PHYSICAL APPEARANCE MATTER ON BUMBLE?
It is true that if you like someone, then their physical appearance doesn't matter. All that matters is their love for you. But if we are talking about online dating, it would be a lie if I say that your physical appearance doesn't matter. You are judged by your physical appearance as the other person doesn't know about you. When you appear on someone's home page, then the first thing that sees is your photo.
So physical appearance plays a huge role. If your picture is attractive enough, the other person will swipe right.
The way you maintain your profile is an essential part. Try posting a picture from different angles and publish the best version yourself. Put the best image that you have always try to post solo pictures so that the focus is only on you. You can also take suggestions from your friend about your photographs. You can also look into Instagram for some inspiration.
HOW DOES SUPER LIKES / SUPER SWIPES
Bumble also provides you some fantastic features like super swipe and super likes.
Matching up to its most giant rival dating app Tinder's super like feature, Bumble has a nifty swipe feature to compete against it (so creative). This comes as a relief for the quality but like Bumble more as a platform as this now enables them to increase their match rate and go out on dates. The feature will now let people know that they've been swiped by the other person even before they lift.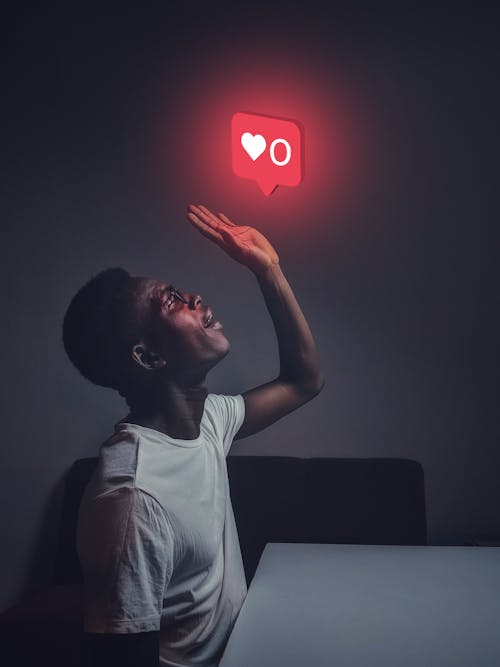 But all of this comes at a price (no surprises there!). This feature is only available to the premium users of Bumble. This provides more ways for Bumble to get more sources of inflow of money. A win-win for both the users and the organization as it gets them cash and you an option to improve match rate.
As online dating apps are becoming a new normal, people are more likely to use these paid features in the coming days. Although the penetration of these premium features in the semi-urban might not be as high the urban areas, they're surely catching up. And this is expected as people like to date, whether they're residing in an urban setup or semi-urban setup.
The companies claim that the chances of getting matched are higher using this, and it is expected. The added benefits this provides, as per the claims, are that the chances of swipe increases, they're more like to go beyond just a swipe and end up as a date, and who knows, maybe something more serious.
Also Check: How to reactivate Tinder?
HOW CAN YOU GET THE PERFECT MATCH ON BUMBLE?
Getting matches on Bumble can sometimes a bit tough. You might not get that one person whom you feel connected to. It can get overwhelming, seeing so many matches at the same time. It might be too confusing to select one person. Here are some tips and tricks that you can use. The first being that she doesn't shy away from talking to different girls. And even if you are speaking for the first time, make sure that you look charming and not just a creep guy.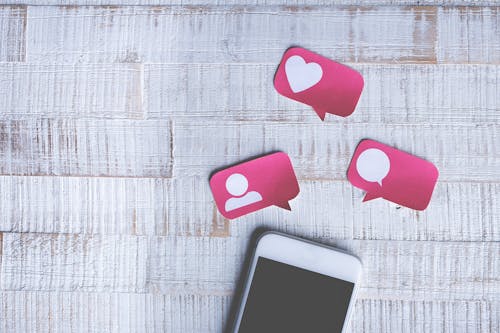 In Bumble, if you are a guy, you can not take the first move, which is a bummer, but don't worry. It also has some advantages if a girl Is texting you, then defiantly she is impressed. So, you have cleared the first step. The next step would be to present a good personality. Make sure you talk to her with respect and try to know her more instead of just talking about relationships.
Once you start getting comfortable, you can share your phone numbers and then talk over the phone and know each other more. You can also share your favorite music on Spotify or your favorite movies. And once you have that trust and have formed a base, then you can take it further.
THE MOST RIGHT-SWIPED PROFILES IN YOUR ARE APPEAR FIRST
Just like in schools where the most liked girls are popular. It is the same way on Bumble, the profile that gets the most significant number of swipes to have the more popular you become. Your profiles would be shown more. This would increase the chances of getting more matches. And would bring you higher chances of getting a potential partner. To get the maximum number of swipes, you have to an updated profile. Make sure you fill out the form and give the details that are asked for.
Doing this would let the other people know about your personality and overall more about you. People with similar interests will approach you. If your profile is one of the first few profiles, then there are double the chances of getting a right swipe. As when someone opens Bumble, they might not have a lot of time and be on the app for 5 to 10 minutes. And profiles visible in those 10 minutes will only have the chances to get matched.
And the second probability is that within those 10 minutes, there are chances that they have already found some matches and are already having a conversation. So, make sure that you have some of the most beautiful pictures of you on your profile picture. And also keep making soft resets.
HOW IS BUMBLE, AND OTHER DATING APPS ARE DIFFERENT FROM SOCIAL MEDIA APPS.
Bumble and other dating apps help singles find their other half. Social media apps like Instagram and Facebook are apps wherein people show their interests and share them with there friends. You can also write blog posts or share videos on these social media apps. People posting on social media showcase their life. And it is on them whether they want to keep it to their friends or show it to the entire world. You can also make money on social media.
And in dating apps, you have to pay for certain features. Dating apps are for those who want to find a romantic partner for themselves. Accounts on these apps aren't private, and anyone can see it. Like in games (like chess), there is an ELO rating system by which relative skill levels of players are calculated. In the same way in these dating apps, your liking is calculated. How many people have liked your profile is calculated. This creates a desirability score for your profile.
BUMBLE LOVE STORIES
Bumble being such a popular dating app, has acted as an OkCupid god for all those singles. Over the years, they have helped a lot of people in getting their perfect match. And has also helped a lot of people finding their best friends. People who just started their relationship, thinking that it was a causal relationship, ended up marrying.
It has also helped a lot of people in tough times. It has helped people forget their past and take a fresh start by finding someone better. You can text your matched users and get to know them more.
IS BUMBLE SAFE?
Bumble is one of the safest dating apps for girls as they take full responsibility. You can block and report users who you think are inappropriate. Bumble also doesn't reveal the full name of the girls. This way, their identity is secured. To maintain more security for the girls, the bumble algorithm only allows the girls to make the first move. So that they don't get spammed by other boys.
Reporting an account is very simple. You can also write a particular message. When you get a match, you get 24 hours to make the first move, and if you don't make the first move, the account will disappear. But buying their premium features, you can have more than 24 hours.
Bumble shows a warning message when you try to delete, so it's better to avoid it.
FAQ'S
Q. How does the bumble algorithm work?
A. The most swiped profiles and new profiles are more likely to be visible in others' homepage so that the probability increases the chances of getting a match.
Q. How does bumble works?
A. Bumble is an online dating app that also helps you with finding friends. You can find the love of your life in this app.
Q. How does Bumble's algorithm work? Here is everything you need to know.
A. Bumble algorithm is straightforward. When you get more right swipes, your profile will have greater chances of being shown more.
Q. How does bumble biz works?
A. Bumble is not only a dating app and friend finding app but also a career-building app. With the new bumble update, that is the bumble fizz through which you can find a professional network.
Q. How does bumble matching works?
A. Bumble matching is effortless. When you like somebody, you swipe the profiles to the right. And if the other person does the same, then that will give make you a match.
Q. How bumble boost works?
A. Bumble boost is a paid feature through which you can open your beeline. This saves a lot of time and will make it easier for you to select people who have already decided you.
Q. How bumble verification works?
A. Bumble takes there users very seriously. When you first sign up, you have to click a selfie, which is then checked to verify your identity.
Q. How bumble messaging works?
A. When you get matched by someone, the girl has 24 hours to start a conversation. The guy will also have to reply within 24 hours. And after that, they can talk as per their timings.